About Selah Counselling
Selah Counselling Services offers professional counselling in a safe and confidential environment. Located in the town of Nanton, we serve the surrounding rural communities in Southern Alberta .

At Selah Counselling Services, we take a holistic approach to problem solving and integrate psychological and spiritual principles with an emphasis on the whole person. We believe everyone deserves dignity and respect regardless of race, religion, status, lifestyle choice, past experience, or age.
Book Your SessionBook Your Session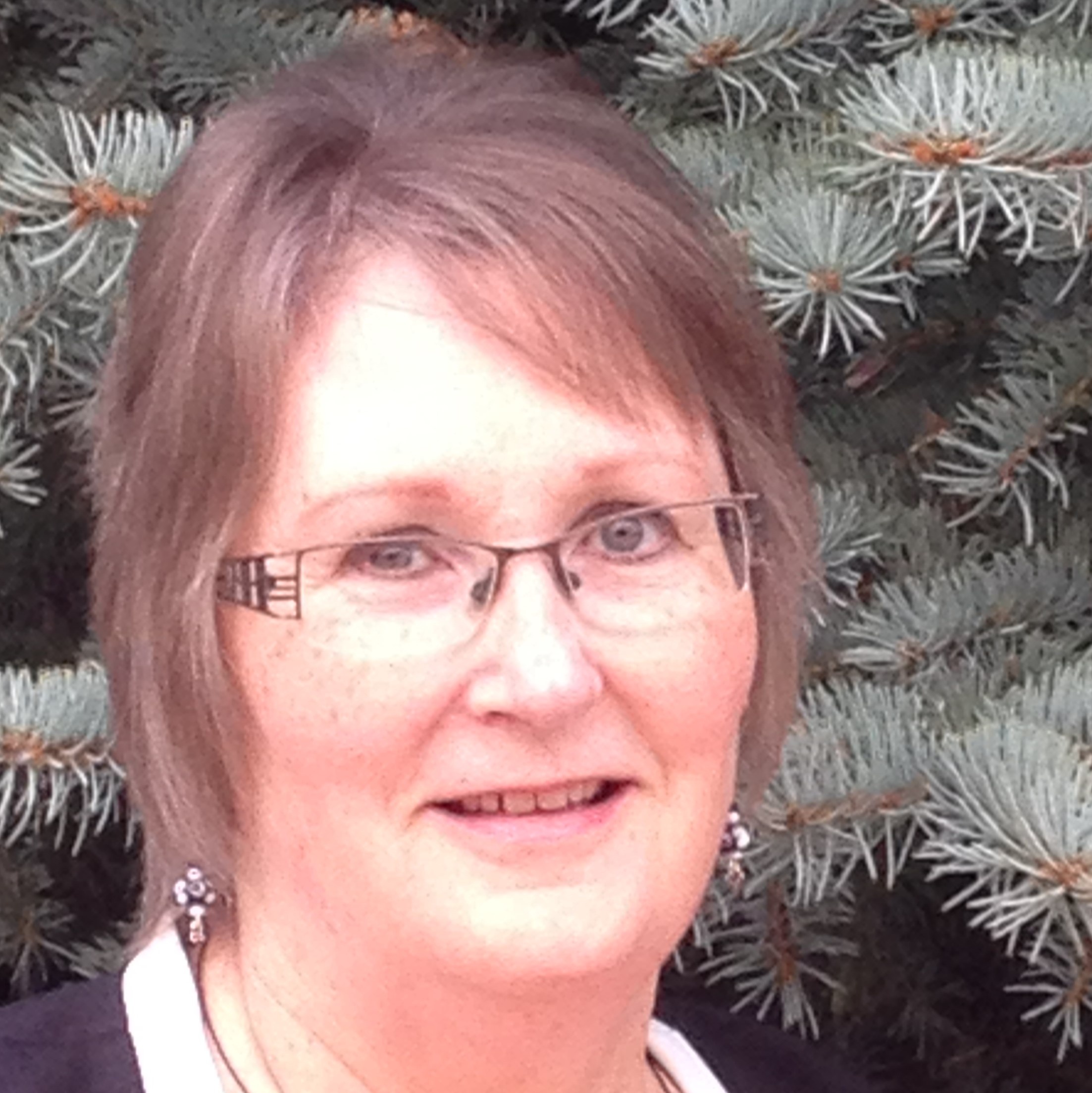 Carol Wilson, MA, CPC

Carol's gentle, non-judgmental approach allows clients to explore personal concerns and learn about themselves. With a Master of Arts in Counselling and 30 years of experience working in the addiction and mental health field, Carol understands the struggles people face. She seeks to come alongside and support clients to find new possibilities and solutions for life's challenges. Her training and experience includes the following therapeutic modalities:
Person Centered Therapy

Cognitive Behavioral Therapy (CBT)
Dialectical Behavioral Therapy (DBT)
Solution Focused Therapy
Motivational Interviewing
Gottman Couples Therapy
Professional Affiliation
As a Certified Professional Counsellor with the Professional Association of Christian Counsellors and Psychtherapists (
PACCP), Carol adheres to high ethical and professional standards. She is committed to providing quality counselling services for individuals, couples and families.
Carol is also registered with the
Focus on the Family Referral Network